We are starting anew, and looking forward to meeting quilters in the Central Florida area. Of course, if you want to mail in your quilt top, we will provide free return shipping through the end 2021.
Contact Us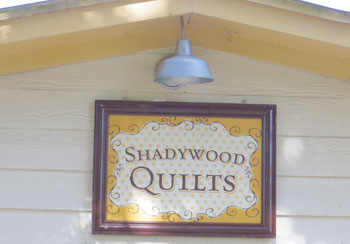 9179 SE 171st Cooper Loop
The Villages, FL 32162
ALL VISITS BY APPOINTMENT ONLY
Catch us online.
Shadywood Quilts Blog
Pinterest
Facebook

Etsy Shop (new name)